Our team of criminal law specialists are dedicated to providing quality legal representation, in matters ranging from simple traffic infringements to serious offences such as murder and drug trafficking.
Prior to commencing his career in law, Chris was a member of the New South Wales police force where he specialised in criminal investigation, and in particular, drug law enforcement.
Daniel works with Chris as director of Hannay Lawyers and operates primarily from our Brisbane office.
Lee brings a wealth of knowledge in dealing with all matters of Criminal Law.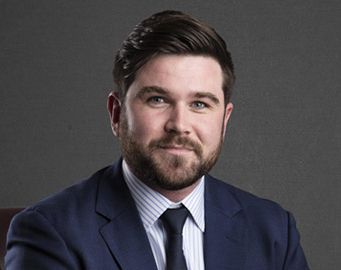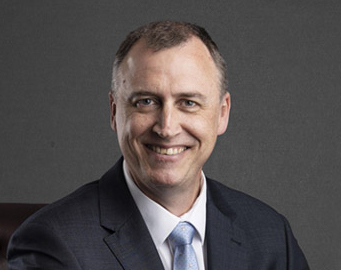 Hugh has been working in Criminal Law since the beginning of 2017, where he has gained invaluable exposure to a vast array of criminal proceedings.
Farshad practices in criminal law, domestic violence, traffic, and family law.
James is passionate about human rights and ensuring fairness in government decision making.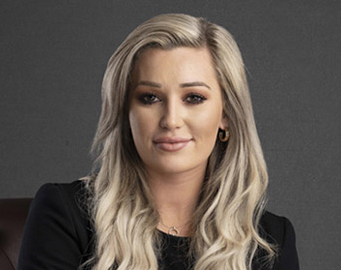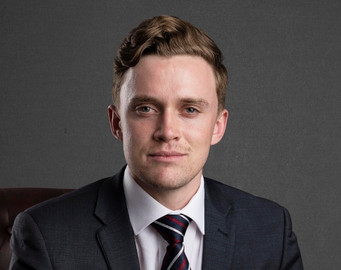 Jodie works alongside our solicitors in the daily preparation of their legal matters and is an experienced advocate, who appears regularly before our Magistrate and District Courts.
Regan is currently studying a Bachelor of Laws (Honours) and a Bachelor of Justice at the Queensland University of Technology.
Mac has been directly involved in a plethora of criminal matters ranging from summary pleas and drink drives, through to trials in the Supreme and District Court.